THE DRIVE TO BE BETTER
No matter what they do, every Xerxes Global team member has one essential quality in common: the drive to Be Better. Here, we all have a desire to keep learning and trying new things, every day. That's what brought us together in the first place, and it's the secret that helps us Think Bolder.
Xerxes Global's team members work and collaborate across companies, empowering each other to explore where our skills and interests take us. This flexibility allows team members to treat work like more than a job – it's an opportunity to serve our own calling to keep learning, growing and Getting Better every day.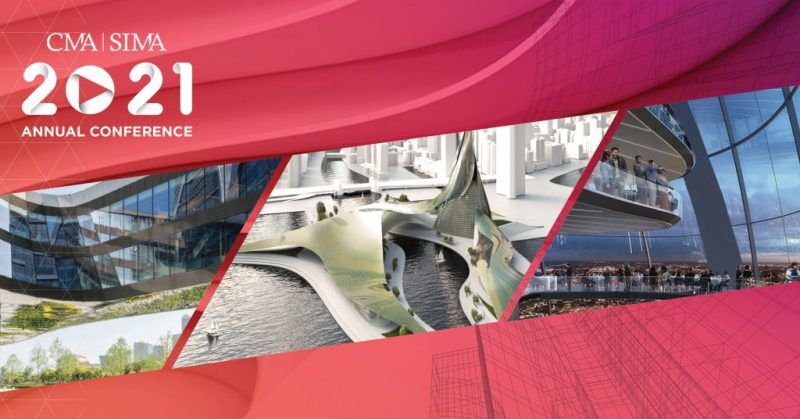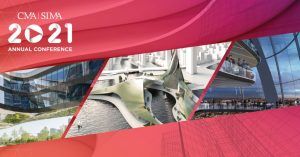 We Explore the State-of-the-Art Setting for the 2021 CMA|SIMA Conference.
JOIN OUR TEAM
Xerxes Global is looking for people who embody our passion to keep pushing forward, trying new things and Getting Better every day. Here, you'll work alongside the best, and you'll find new opportunities to stretch your capabilities often. We want people who are unafraid to Think Bolder. Are you ready to realize your true potential?